ABOUT ROCKWOOD ADVENTURES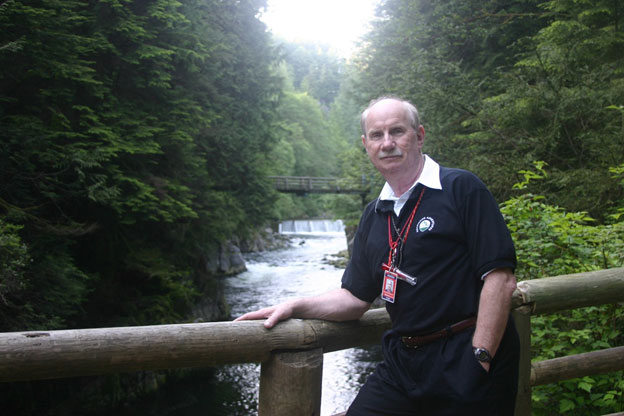 Manfred Scholermann, an Olympic culinary chef, and his wife Tamara de Grandmaison, a well-known portrait artist, formed Rockwood in 1995. Manfred is President of Rockwood Adventures, an urban, adventure Tour Company specializing in eco-tourism.
With a background in hotel management and chef de cuisine, Manfred brings over thirty years of experience to the hospitality industry. Before becoming a Canadian Manfred worked in Germany, France and Bermuda.
He was a member of the 1972 Canadian Culinary Olympic Team and was also executive chef at both the Calgary Petroleum Club and Vancouver's Terminal City Club.
As owner/operator of a lodge in Yoho National Park, he organized winter and summer outdoor activities while keeping up his involvement with his food expertise by hosting events for the International Wine and Food Society.
Manfred won the 1973 Alberta Achievement Award for his contributions to the culinary industry.  His company, Rockwood Adventures, has been featured on CNN and NBC, with write-ups in the LA Times, Washington Post, National Geographic Travelers Magazine  and other international publications.