Custom Tours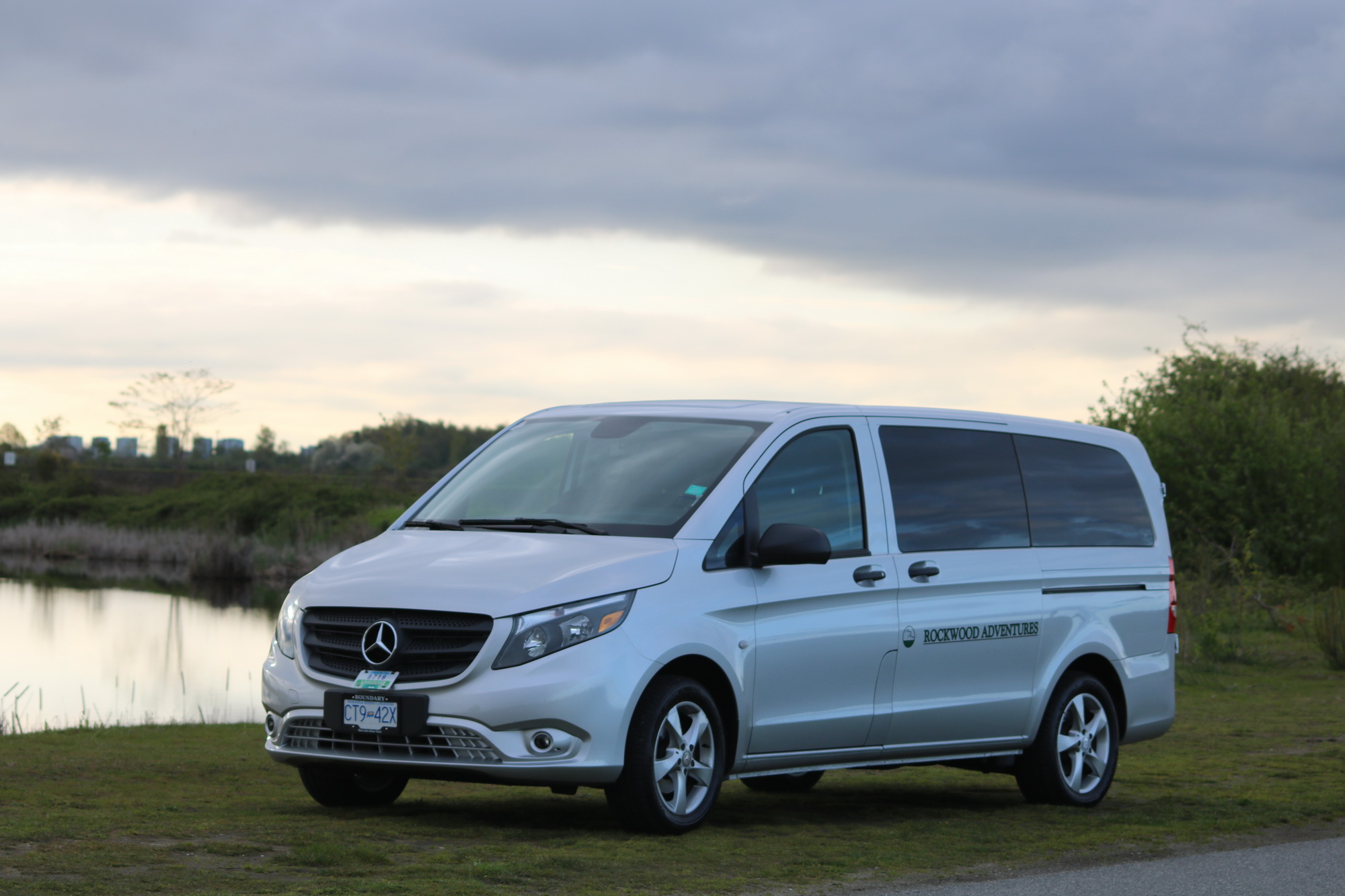 Rockwood Adventures has pioneered unique west coast urban and wilderness tours in the greater Vancouver area with emphasis on eco-tourism, wine and food.
Whether it is, walking, biking or sightseeing, our professional staff handles a wide variety of clientele from individuals and families to incentive tours, cruise passengers and conference participants.
From the skyscrapers of downtown to the skyscrapers of Mother Nature they will take you through the city's most beautiful sightseeing areas to unsurpassed nature experiences.
Inspired by a combination of delicious food, good company, exercise and being enlightened about new surroundings, sets the stage for a Rockwood Adventure tour. Clientele will know they are not spectators but active participants in a pleasant nature experience. "Let's do it! That's what makes a memory worth keeping" is the Rockwood motto. The easy walking tours require only good walking shoes and lots of curiosity. Professional nature guides with a sense of humor and informed minds provide an all-encompassing attitude to help visitors experience the area in a unique way. Day trips and half-day trips allow clients to return to their hotels with enough inspiration and energy to continue with a night-time agenda as well.