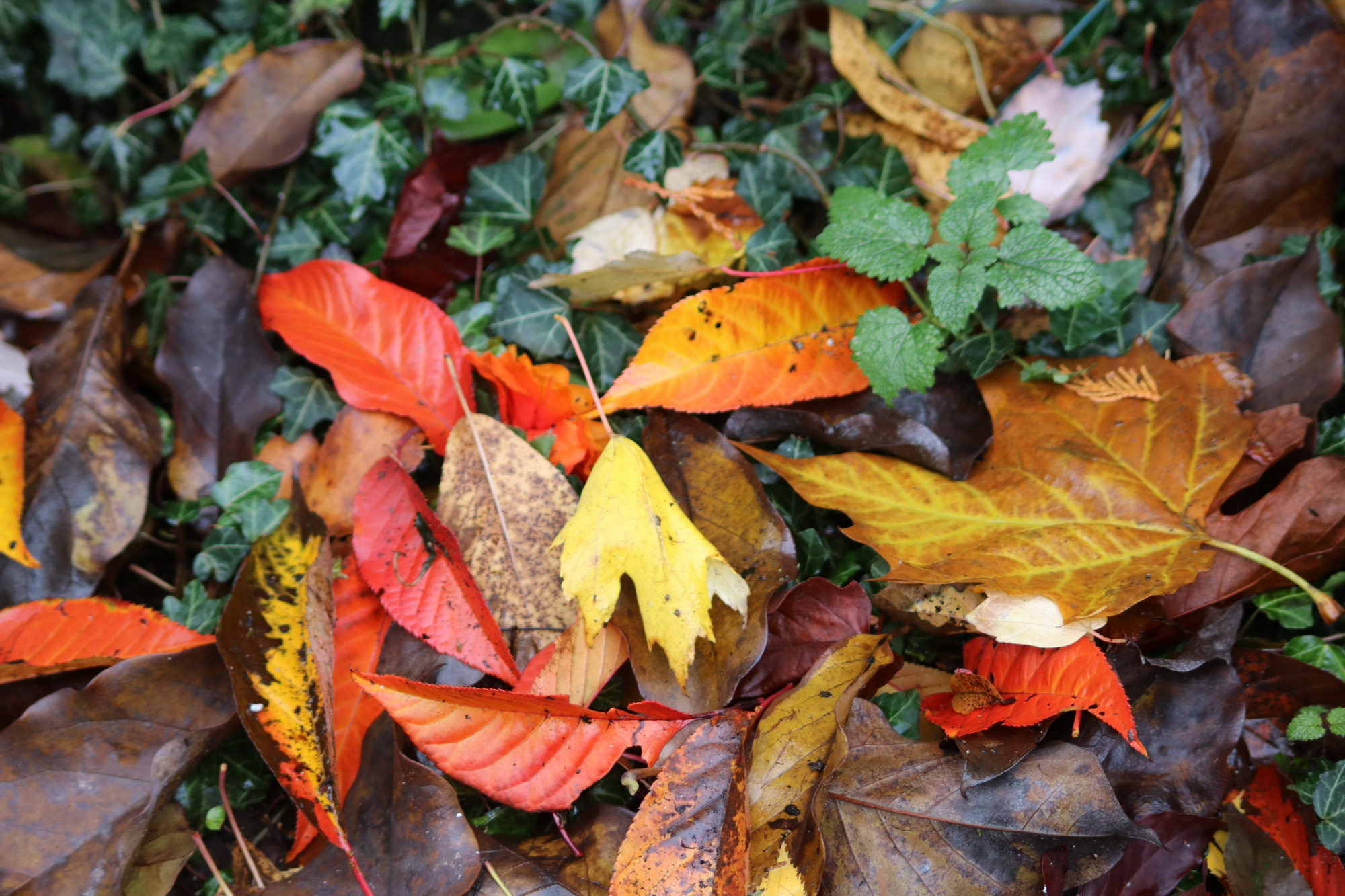 Photographer's Nature Walk
Photographer's Nature Walk (4hours)
Departure Time  – Private Tour / Morning
The focus of today's excursion is Lighthouse Park where your guide will relate tips for capturing compelling images of Vancouver's last remaining old growth coastal rainforest. Explore large Douglas firs, Western Red Cedars and Hemlock trees in the "Valley of the Giants"
Entering the rainforest, investigate its nature paths and admire its primordial beauty, relishing opportunities to take pictures of elements of moss and rock, trees and clouds. Gaining insights from your nature guide, discover fresh ways to compose striking photographs of a timeless subject: Nature

Admire the greens of hanging moss and the young needles of pine-tree saplings, the soft reds and oranges of fungi growing out of granite-grey rocks and the ever-changing hues of the sky. A play of light and shadow and layers of texture, color and shape all conspire to enchant nature lovers and, in particular, shutterbugs like you..
Important Notes: Guests must have their own camera.
As this excursion involves walking over natural, uneven trails, which at times may be slippery,
it is not recommended for guests with walking difficulties. It is recommended that guests dress in casual clothing and wear flat, comfortable hiking shoes.